Acknowledging Accomplishments and Recognitions
In my interview with PNN News, we delve into the profound impact of AI, ChatGPT, and emerging technologies. Explore the potential benefits they offer when utilized responsibly, empowering us to navigate the future wisely.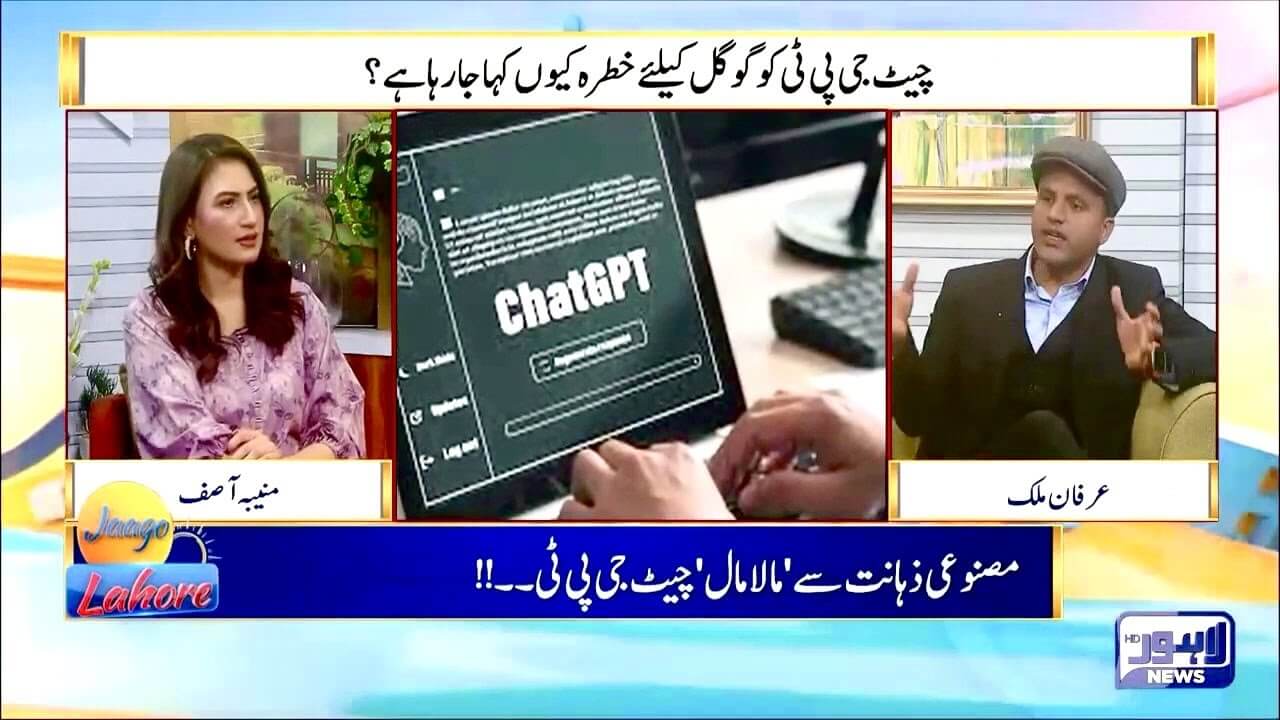 I recently had an insightful interview with Lahore News, focusing on the world of freelancing. We explored its dynamics, opportunities, and how it has become a viable career option in today's digital age.
I had the privilege of sharing my inspiring success story in the Coffee with CEO program by CEO Club Pakistan. It was an honor to be part of the conversation, discussing my journey and insights with fellow entrepreneurs and business leaders.
I recently had a fruitful interview with CxOGlobalTV, delving into the world of entrepreneurship and uncovering the reasons behind long-term business failures. Discover the key insights and learn about the common causes that contribute to business downfall.
In the engaging episode of the Think Digital podcast, I delved into the dynamic world of entrepreneurship, shedding light on the opportunities and challenges that arise when pursuing innovative ventures. I also explored the field of freelancing, emphasizing the growing trend of individuals embracing independent work in the digital age.
In the conversation with Lahore Rang channel, we explored the wide-ranging applications of AI, from healthcare and finance to natural language processing. I also emphasized the importance of ethical considerations and responsible AI deployment as we navigate this exciting frontier.
During my interview on PTV World, I had the honor of joining a panel of esteemed AI experts. Together, we explored the transformative power of AI and its profound impact on shaping the world's future. Our discussion provided valuable insights into the far-reaching implications of artificial intelligence across diverse industries and sectors.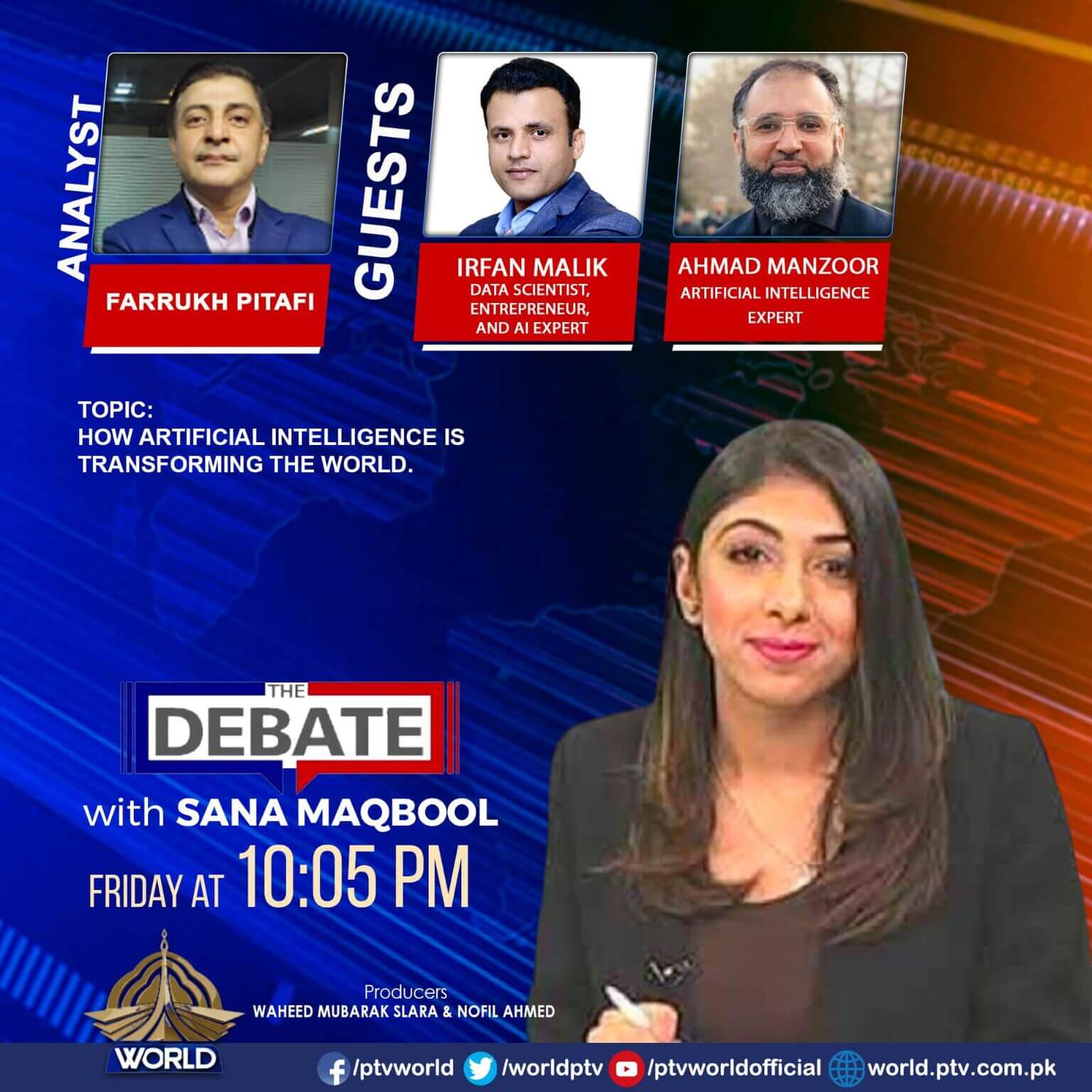 Qasim Ali Shah Foundation
In my interview with the Qasim Ali Shah Foundation, we explored vital topics: youth career pitfalls, self-empowerment, freelancing success, the importance of a growth mindset, and strategies for tech advancement through knowledge upgrading. Our conversation aimed to guide and inspire the younger generation in their career endeavors.