Global Events I Attended: A Journey through Innovation and Collaboration
I attended the global event Gitex 2021, where technology enthusiasts and industry leaders gathered to showcase groundbreaking innovations and discuss emerging trends. The event provided a platform for networking, learning, and exploring the latest advancements in sectors like artificial intelligence, blockchain, and cybersecurity. It was an immersive experience that left me inspired and excited about the future of technology.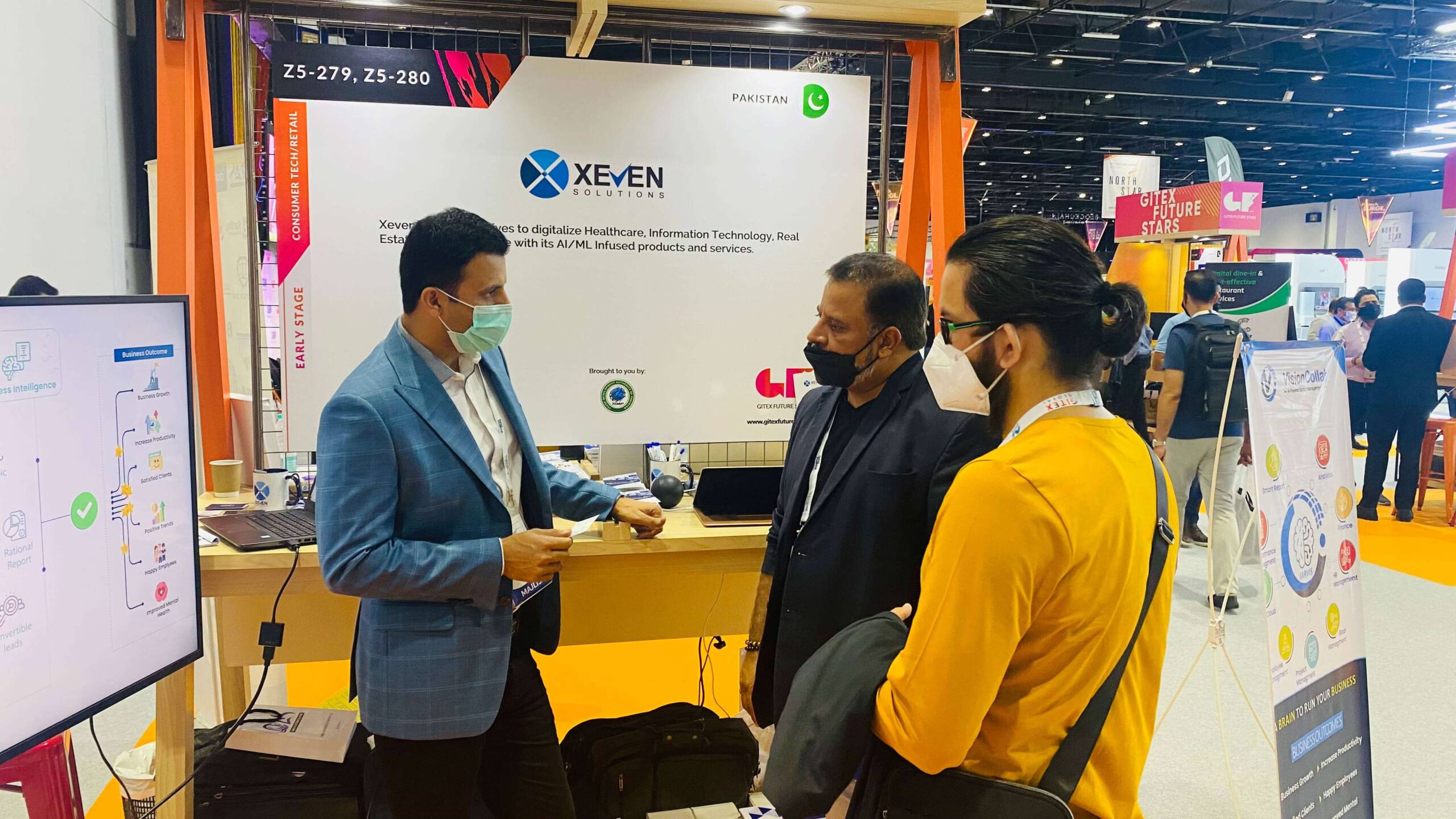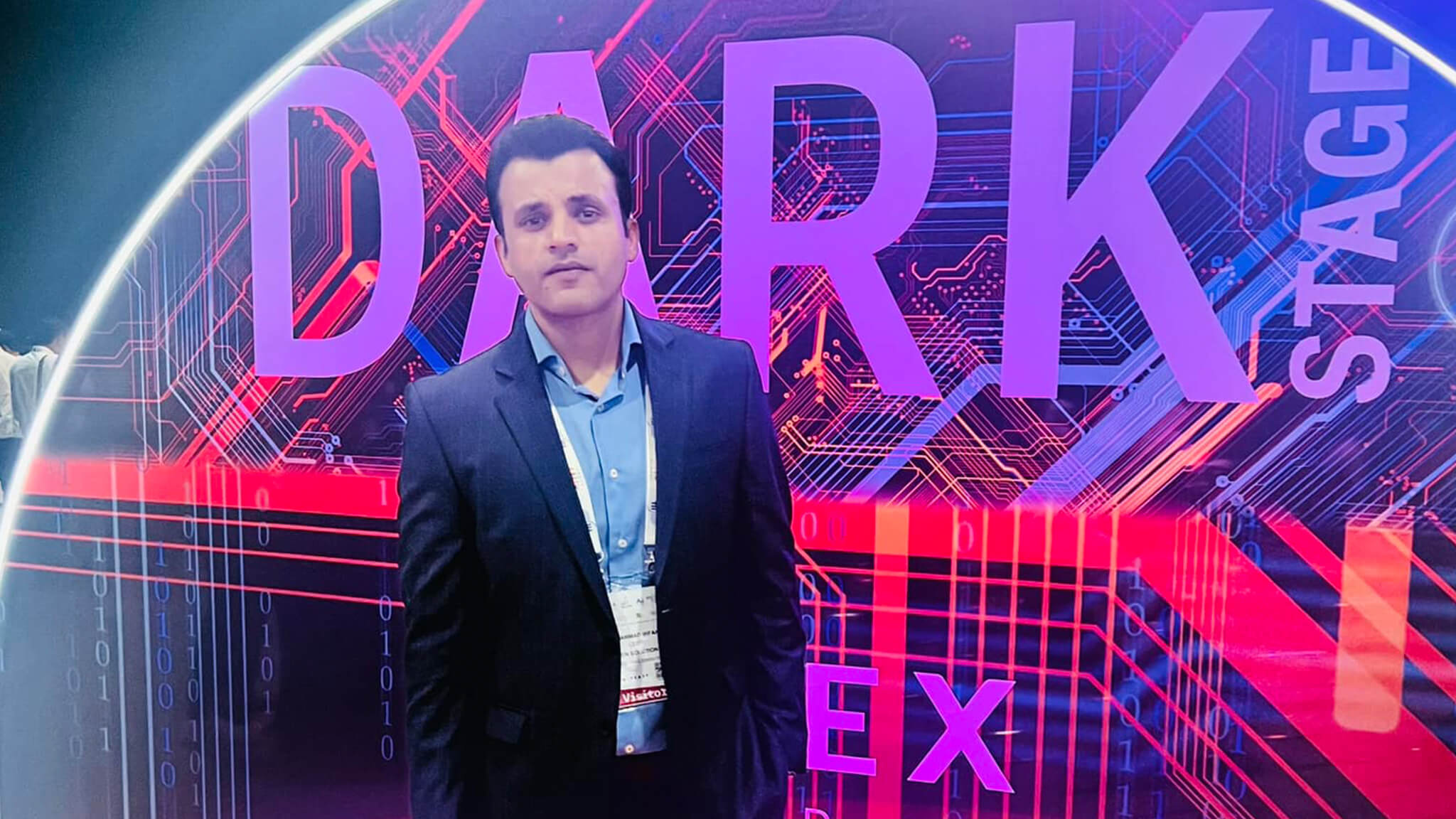 The event served as a catalyst for collaboration, as it showcased cutting-edge technologies, breakthrough solutions, and visionary ideas. It was an exhilarating experience that broadened my horizons and fueled my passion for innovation.
Intersec Dubai 2023, a premier platform for the security, safety, and fire protection industries. It brought together leading experts, industry professionals, and innovative companies to showcase the latest advancements in security technology and discuss emerging trends. The event provided invaluable insights, networking opportunities, and a glimpse into the future of safety and security solutions.
I attended Arab Health, one of the largest healthcare exhibitions and conferences in the Middle East. The event brought together healthcare professionals, industry leaders, and innovators to share knowledge, showcase medical advancements, and discuss the future of healthcare. It was an enriching experience that expanded my understanding of the global healthcare landscape.
I attended ADSW (Abu Dhabi Sustainability Week), a prominent global platform that addresses sustainability challenges and promotes renewable energy solutions. The event convened world leaders, policymakers, experts, and industry pioneers to discuss sustainable development goals and showcase innovative practices in renewable energy, water conservation, and environmental stewardship. It was an inspiring experience that reinforced my commitment to a greener and more sustainable future.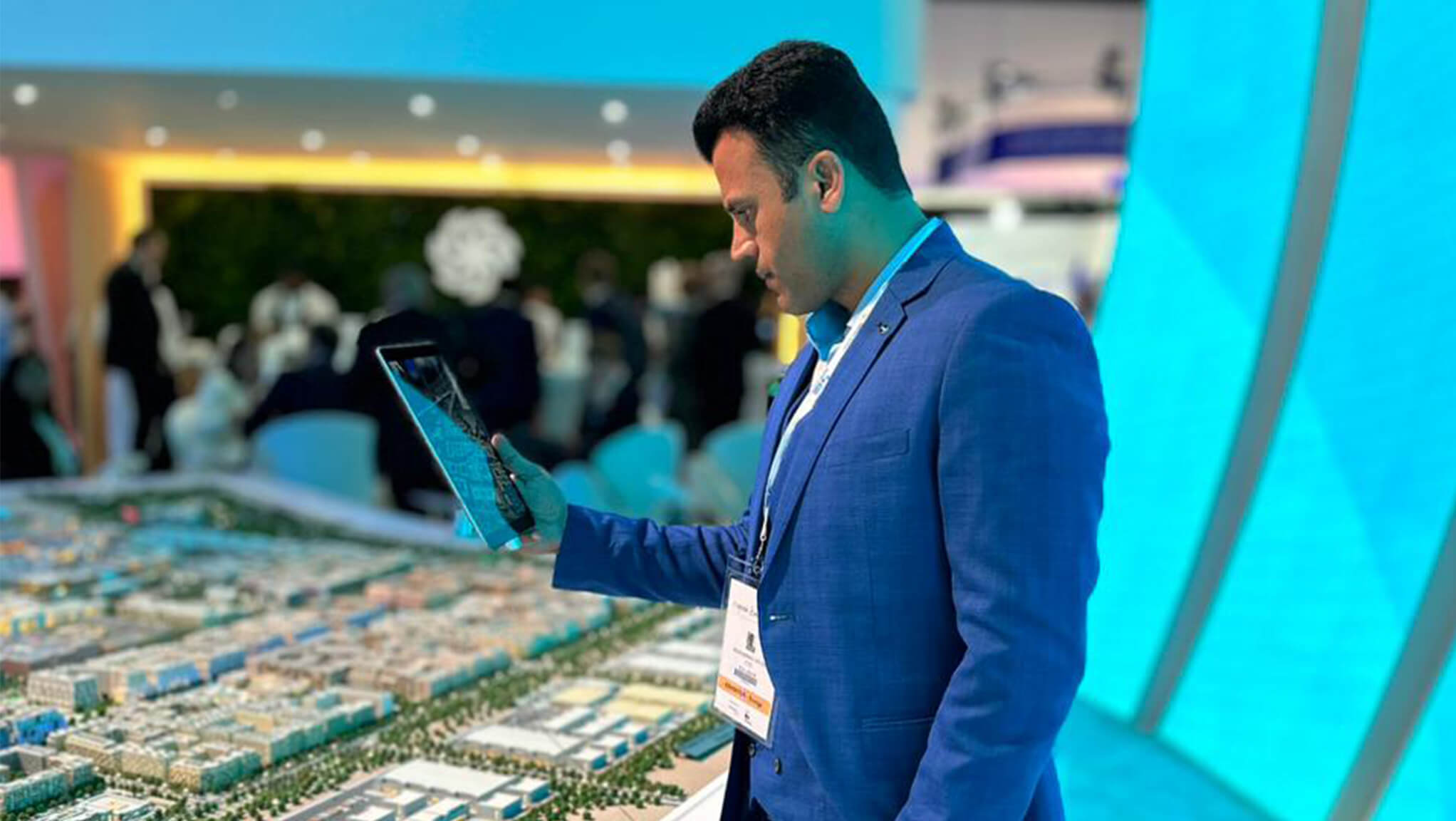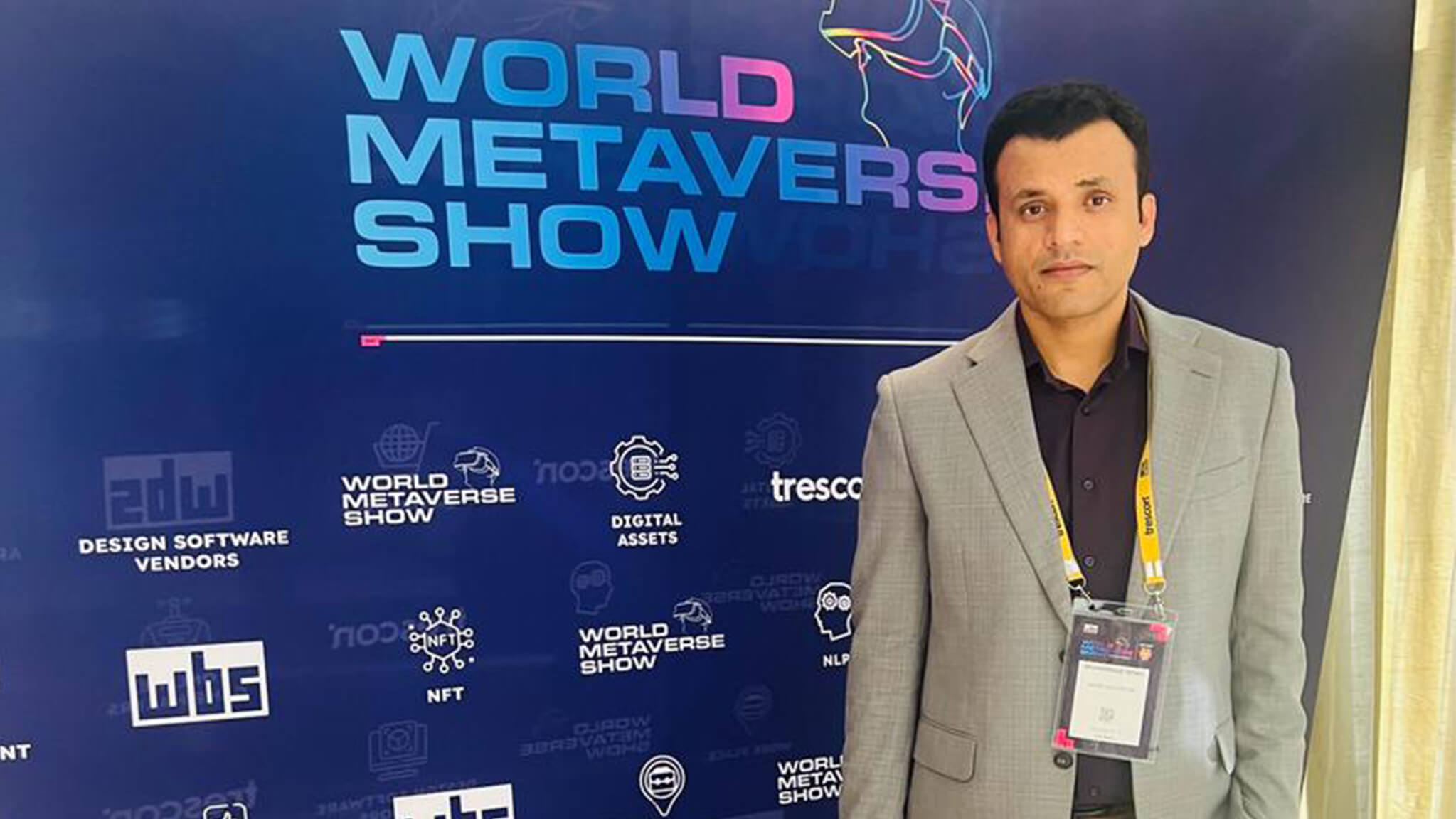 I attended the Metaverse Show, a captivating event that explored virtual reality, augmented reality, and the evolving concept of the metaverse. The show featured immersive experiences, interactive demos, and thought-provoking discussions on the future of digital worlds and their impact on various industries. It was an eye-opening experience that sparked my imagination and sparked conversations about the possibilities of a virtual future.
Attending multiple tech global shows is like embarking on a thrilling expedition where innovation unfolds, ideas collide, and possibilities are boundless. It's a transformative experience that ignites curiosity, expands horizons, and fuels the drive to shape the future of technology.